India has a fantastic collection of software developers for being talented, young, and ambitious. Many Companies need developers for great resources for teams, pay less for offshore talent, and are looking to hire Indian Developers. Finding and hiring the right people for the business is the most difficult. Due to emerging trends and technology, a Software development company in India is constantly fluid and changing in its average position.
To set up a solid tech base, the first thing to do is to hire good developers. In the digital business era, developing highly competitive software with a consistent edge over its peer is significant. Due to the increasing popularity of quality and cost-effective work, global businesses have started to look for the best offshore development company in India.
The different categories of software development companies:
Onshore development company (Hire software developers from the same country that you are located)
Offshore development company (Hiring software developers in a different country)
Nearshore development company (Hire software developers in a neighboring country)
Here are some of the tips for how to hire the best software development company in India:
Patience
While Software Development Company In India has a wealth of highly skilled developers, there are also several quality and cultural issues to consider. Take your time hiring someone, not just because they have a nice-looking resume. Spend time to time thinking thoroughly about what type of work you need. Consider the time zone challenges to ensure your developers are willing to work when needed. So, it is essential to be patient to ensure that you are hiring the right developer to be a good fit for your business.
Job Description
Starting your business with clear expectations is the key to hiring offshore talent. Interact with the talent pool about precisely what your needs are. The expectations include the following:
Educational requirements
Years of experience needed
Specific skill sets required
Daily responsibilities
Expectations for weekly hours needed and specific work times needed
Interview Process
It is one of the essential parts of hiring software developers to have an effective and objective way to evaluate them. It is the best way to predict an overview of their skills and work style.
You must include real-world scenarios and time limits in your assessment. You can also make a video interview for a live coding session and a question and answer session to hire offshore talents.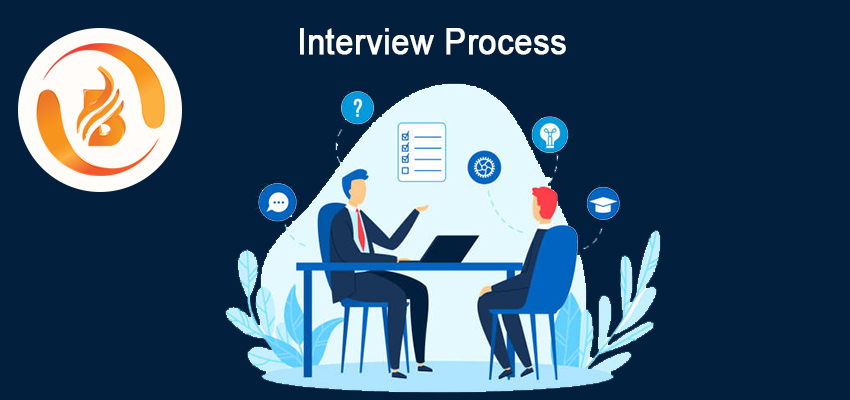 Budgeting
Have precise face-to-face interactions about your business and cost-effectiveness. There are often rumors circulating about how much companies can save by taking advantage of offshore talent. While there certainly are opportunities to save money, it's essential to be realistic about how much you'll need to pay for a quality developer.
Be Prepared to Wait
Most of the developers give 60 to 90 days of notice period. So keep in touch with the developers until the completion of your project. Stay in regular contact with developers you've hired, try to buy out their notice period from their current employer, use a headhunter or other tools to hire developers towards the end of their notice period, and keep them invested in your business.
How To Evaluate A Software Development Team?
Know About the Company
A Software Development Company In India has more feedback and recommendations, so start reviewing. Start knowing the company, its projects, and its team in detail. Start a communication to learn about their software development approach and ask about the operating overview. Here, you can discuss your requirements with them and start understanding all the features and functionalities and the complete user flow.
Understand their Experience And Technical Knowledge
Practical experience proves competence, and collecting detailed knowledge about the industry or technology helps the project overall. Evaluate that they have worked with the tasks and solved a similar problem or exactly something related to your project. It's good to hire a development team who has worked with different industry verticals, technical skills, and frameworks. Also, check whether they have delivered error-free software on time.
Understand their level of commitment
Review several testimonials, which are the most credible feedback source and can make or break a brand. Client references help you understand the company's technical capability, bug-solving, project management, communication, etc., which assist you in forming an idea about whether the company can consistently deliver what's been promised on time.
Mistakes To Avoid While Hiring Software Development Process
Don't Go For the Lowest Bid
Don't hire the team for the lowest bid; they can initially work well, but at the end of delivery, they will cut all the corners.
Don't Hire if there is a communication barrier
Even if they are technically competent, don't hire someone who cannot express their thoughts adequately in fluent English. Without constant communication, the frustration will grow and affect the project in the long run.
Hiring without proper research is dangerous
Verify their history of past and present clients. All of your efforts will be wasted while there is a need for proper research.
Not Clearly Stating Requirements is yet another mistake
Defining your project requirement more clearly. Otherwise, it will lead to misunderstanding and other unfavorable outcomes.
visit us at: www.biovustechnologies.com